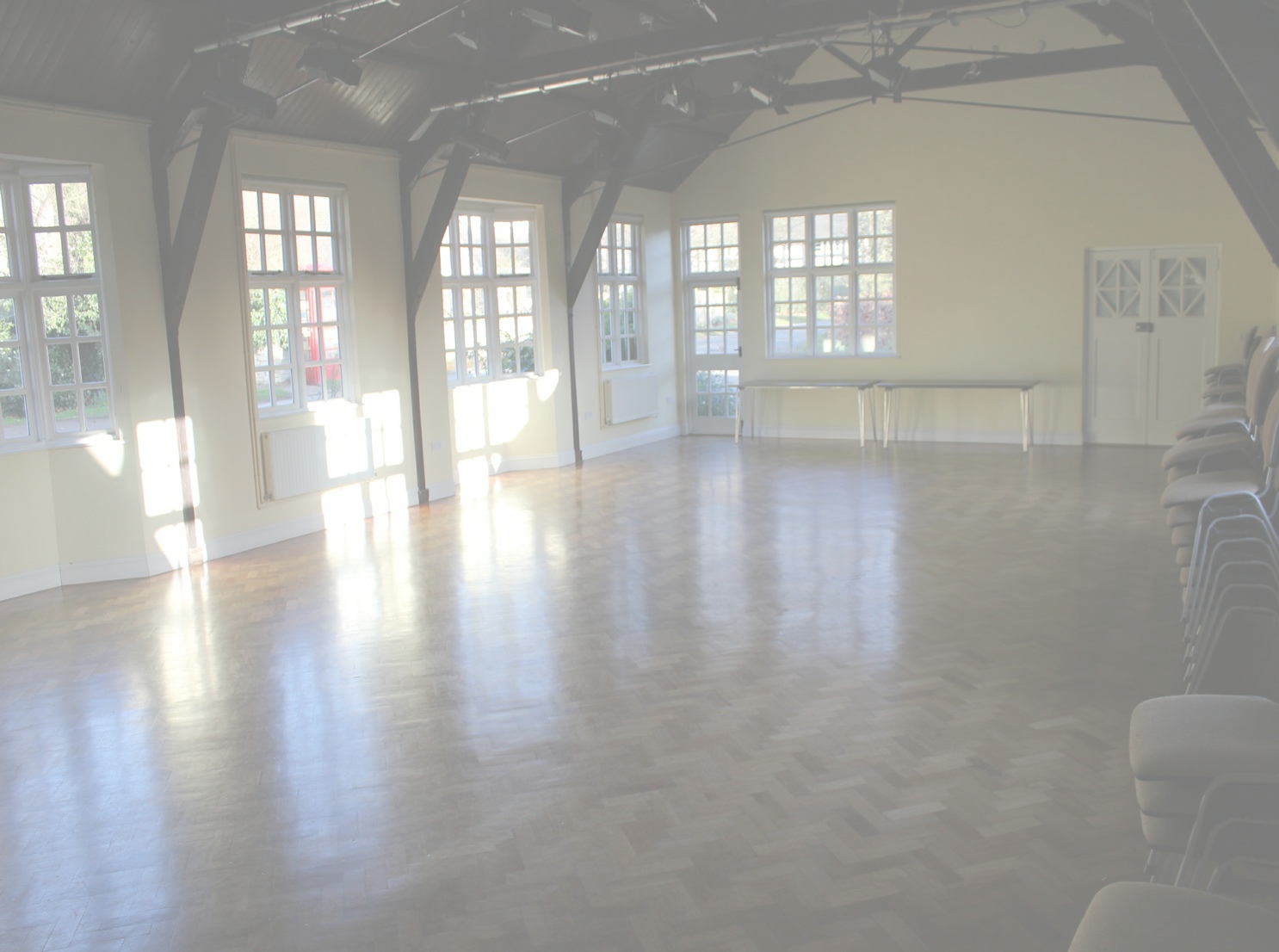 To view the procedure for making a booking with the village hall
Mike Bibby Print
For sale
Further information click here
Welcome to Birlingham Village Hall
A venue for all occasions
To view the minutes of our committee meetings
Burns Night
Birlingham Village Hall
Saturday 26th January at 7.30pm
Take part in the piping in of the haggis and enjoy a traditional Burns Night supper with all the neeps and tatties you can eat.
Tickets are £10.00 pp
Pay bar available
Tickets are available until 19th Jan from
June Barke. The Clock House, Birlingham

Picture Scene has been picture framing in Birlingham for 20 years. We started as a picture hire company, supplying pictures and frames for top interior designers that they used in their show-homes and new building developments.
Picture Scene is a very friendly husband and wife team. Gill has been both an artist and art teacher for many years, so is experienced in putting together colours and designs. Kelvin is a highly-skilled and inventive craftsman.
We are very flexible with our opening hours – we are open week-days but some customers prefer to visit us in the evening or at weekends.
It is always best to phone first.